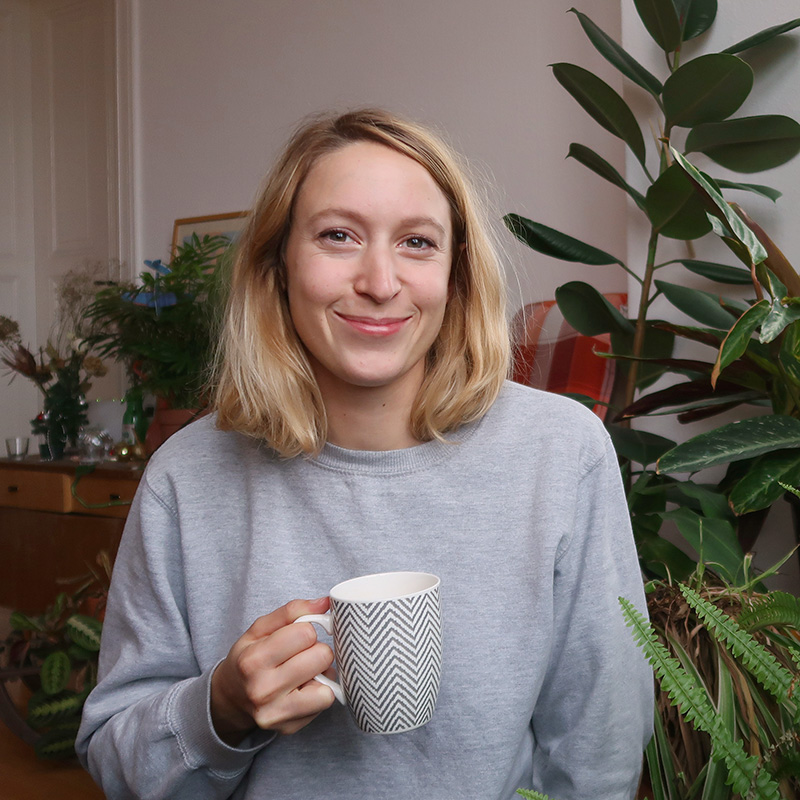 Get in touch:
cleadieudonne@gmail.com
Bonjour, I'm a french freelance illustrator with 10 years experience working with design agencies & start-ups on short or long term collaborations.
I create versatile illustrations adaptable to project's evolutions online and offline. I love to explore drawing technics and styles, from paper to digital, inspired by the client's needs and aspirations. I put a lot of attention into details, to add a vibrant touch in all my compositions, and some extra cuteness when it's relevant.
I design children books that play with the possibilities of interaction between the reader and the object, partly inspired by my background in UX design.
CHILDREN BOOKS

Concept, text & illustration. Published in France, translated in 8 languages.
La Mégalopole – 2015 – L'Agrume
10 animaux et leurs voisins – 2016 – L'Agrume
10 véhicules et leurs cousins – 2016 – L'Agrume
La Pyramide des Animaux – 2017 – L'Agrume
La Villa – 2019 – L'Agrume
Mascarade – 2020 – L'Agrume
5 petits doigts – 2021 – L'Agrume
Occupé ! – 2022 – L'Agrume
See Books page for the list of the international editions
APP-OGRAPHY
With a few bricks – iPad app – FR / NL / EN
Adaptation of the book of Vincent Godeau
Free download on the appstore
LECTURES
Bookfair of Saint-Priest, France – 2014
Presentation of my digital book/app projects
International Bookfair of Bologna, Italy – 2016
Theme: New forms of books & images on digital medias
Flic festival – Barcelona, Spain – 2017
Theme: Literary creation through digital technology
SOME CLIENTS
Your Majesty & Samsung SmartThings
Resn & Google
Uzik & Renault
Fabrique & Prospery by ABN Amro
Momkai & Bugaboo
Congaz & Daimler
De correspondents
STUDIES
Ecole Estienne – Paris – Graphic design
Gobelins – Paris – Graphic design, UX / UI design
LIFE
Born in the south of France
Studied in Paris
Worked in Amsterdam
Freelance based in Berlin & Athens