Lalilo
Educational web app for kids
Creation of 14 animal busts and a background panorama for the Middle Ages theme, it unveils as the kid progresses in the exercises.
Event Drive
Web app for event planners
Creation of a graceful hand-drawn style to highlight the human friendly aspect of their services
Lyra Growth
Company website
Commission & Art direction: Dossier Creative, Vancouver – See also the portraits I've made for them or visit Lyra Growth website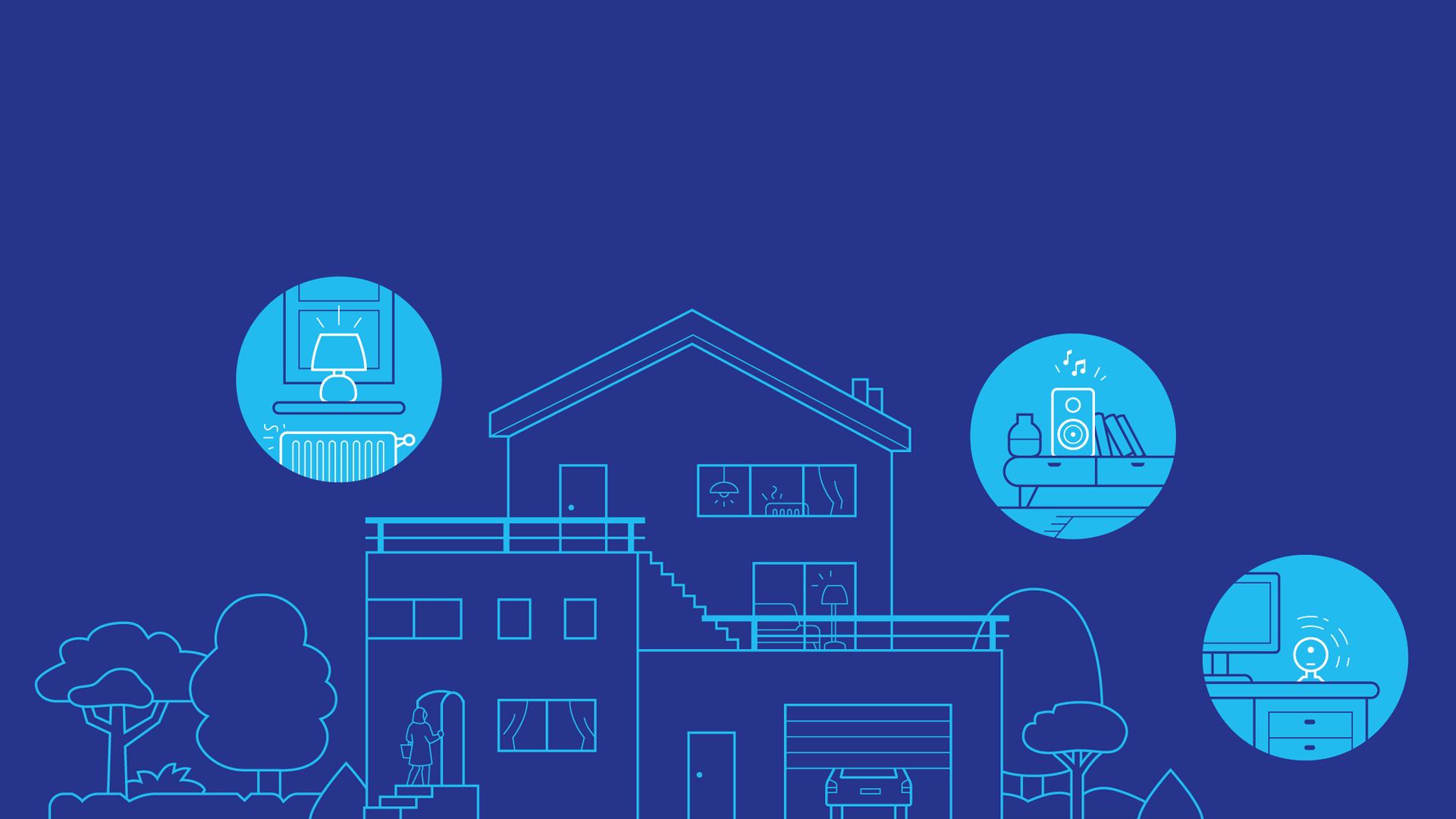 Samsung SmartThings
Illustrations on & offline / Packagings
Commission & art direction by YourMajesty for Samsung SmartThings – Illustrations for the brand website, the packaging of the products, promotional videos (see these on my video page), shop display and others. Visit SmartThings website to see
Renault Connect
Style research
Commission & art direction Uzik for the connected services of Renault, to be used in their app, and for offline and online communications
Small Improvements
Website & App
Cheeky and colorful style part of their visual identity, they use the illustrations on their platform, ebook, blog, also offline for events, brochures and internally. Every employee has his/her own avatar used also on his/her business card, they receive birthday and work anniversary cards. The illustrations are also used in their office. See the websit of Small Improvements >
Gerip pro
Educational app for adult
Creation of a hand-drawn vector style, used on icons in their app and website and combined with photos for large visuals. See website >
Transition Réussite
Educational app for children
Travel bank
Website & app
Creation of a style using the 3 colors of the visual identity, used for large illustrations scenes with their users, for icons in their app, pattern and decorative elements on their website.
Bugaboo Passport
Mobile app illustrations
Made for Momkai – Art direction: Harald Dunnink and Martijn van Dam